An International Development & Government Relations Firm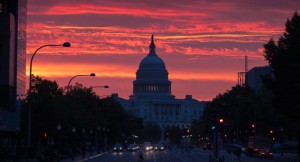 Hawk International is a full service government relations firm that assists its clients in understanding and working with the federal government.  Congress and Federal agencies make decisions every week that may have an effect on your interests.  Don't be a silent partner in this process.  Get involved and become an active voice in issues that effect your interests.  
Hawk International will help you develop and implement a successful strategy.
We are based in the Washington, DC Metropolitan area.